Welcome to our resort in Kampot
You will find our resort in Kampot province in south-eastern Cambodia. The property sits on the western bank of the Tuek Chhu river just two kilometres from Kampot town. Boasting a range of accommodation from private pool villas to suites with river views. We are known for the privacy and luxury offered by our private villas and offer high end service and amenities.
We are the perfect choice if you are looking or a resort in Kampot.
Special offers just for you
Take advantage of our promotions and discounts when booking directly with our resort.
Our Accommodation
We offer high end private pool villas and bungalows to discerning domestic and international visitors to Kampot province. As well as our flagship villas we also have a range of spacious rooms and suites available in our hotel building, all offering stunning views over the resort and Kampot river from their balconies.
Destination Kampot
Kampot is a quiet riverside town in southern Cambodia. Known for its picturesque views and easy-going culture, it is popular with both domestic and international travellers and is now considered a must-visit destination for any visitor to Cambodia.
Kampot province is one of Cambodia's premier culinary destinations, boasting some of country's most fertile soil for growing local produce, bountiful seas, and unique climate conditions. The province is home to the world famous Kampot Pepper, but also renowned for the production of local fleur de sel sea salt, exceptional seafood, and fruit including the pungent durian.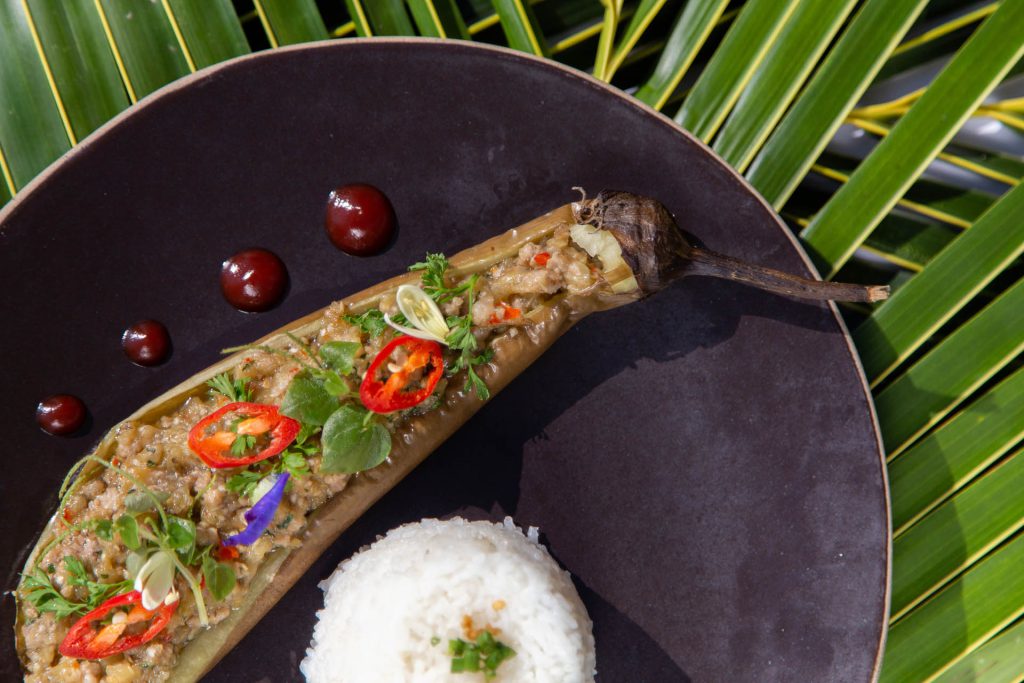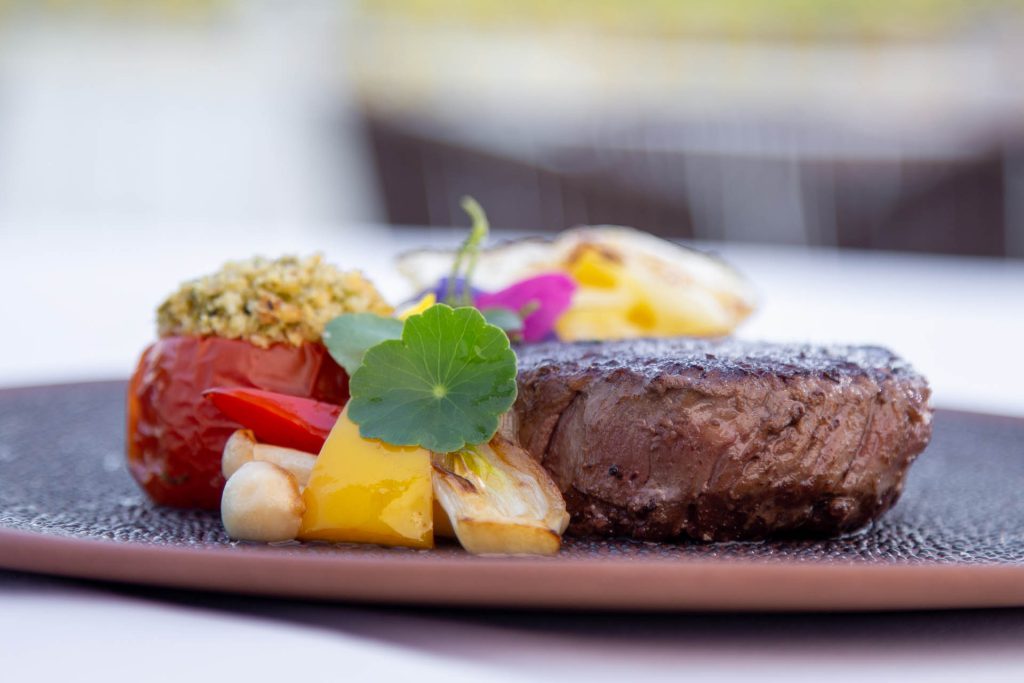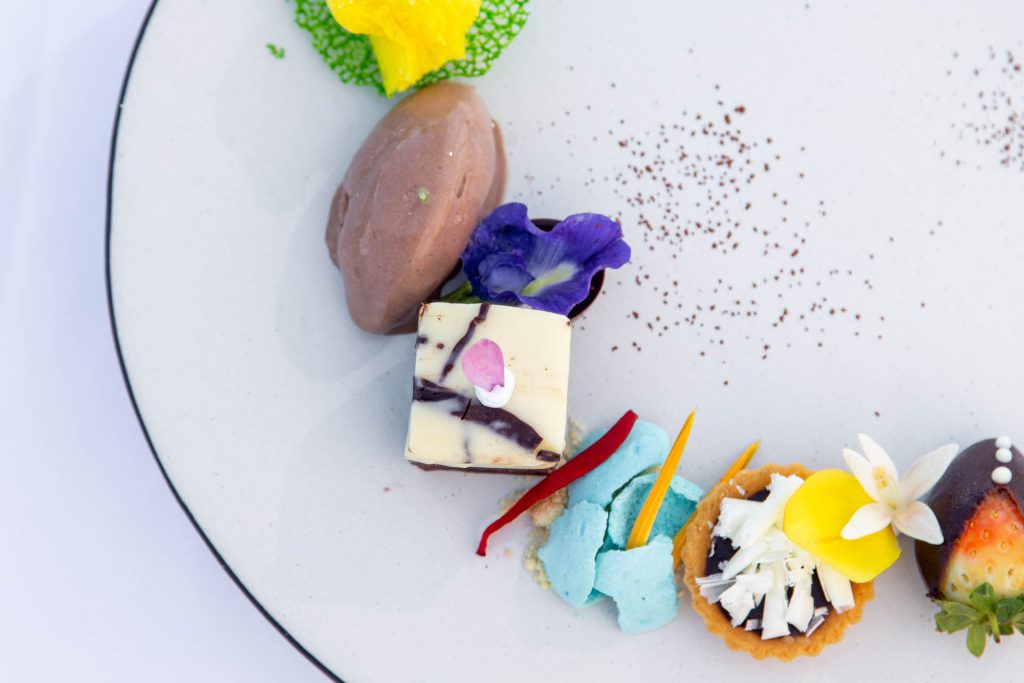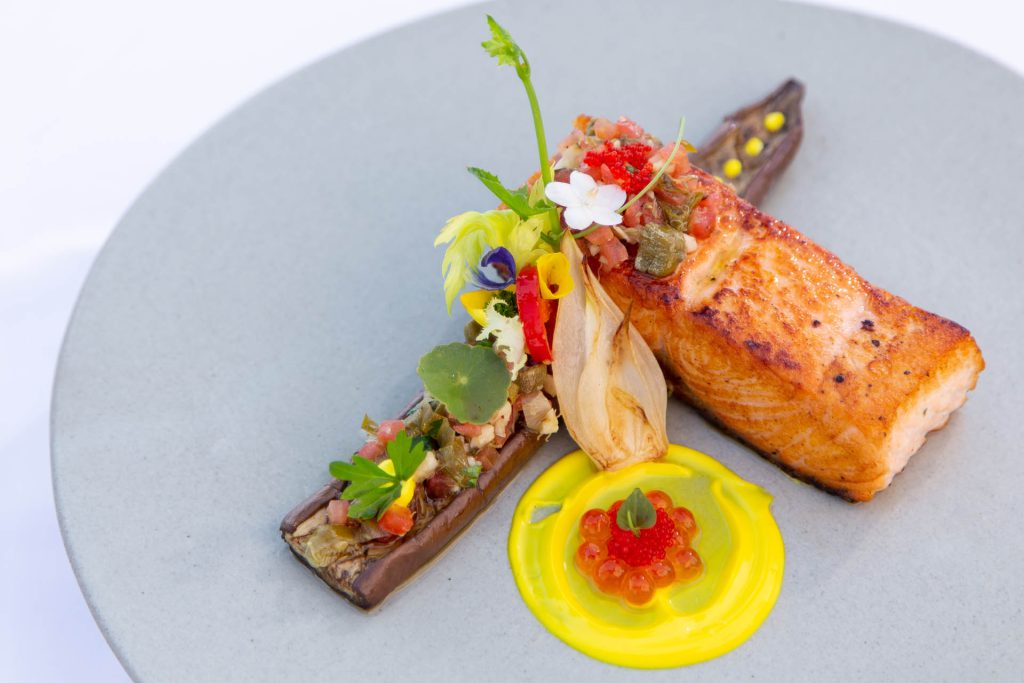 Drinking and Dining
From our riverside restaurant our chefs cook up both local and international cuisine. We can also set up and cater private events on the riverside and offer in-room dining so you can enjoy our food in the comfort and privacy of your private villa. Enjoy a special cocktail at our pool bar as you relax and swim in either of our two swimming pools.
Read more about our drinking and dining at our Kampot restaurant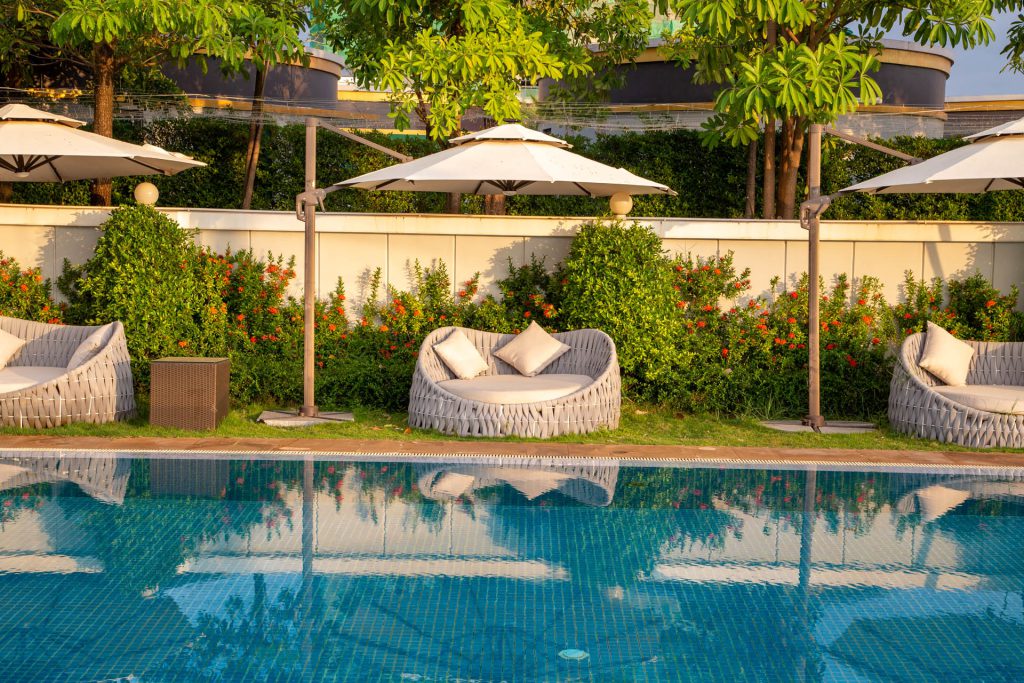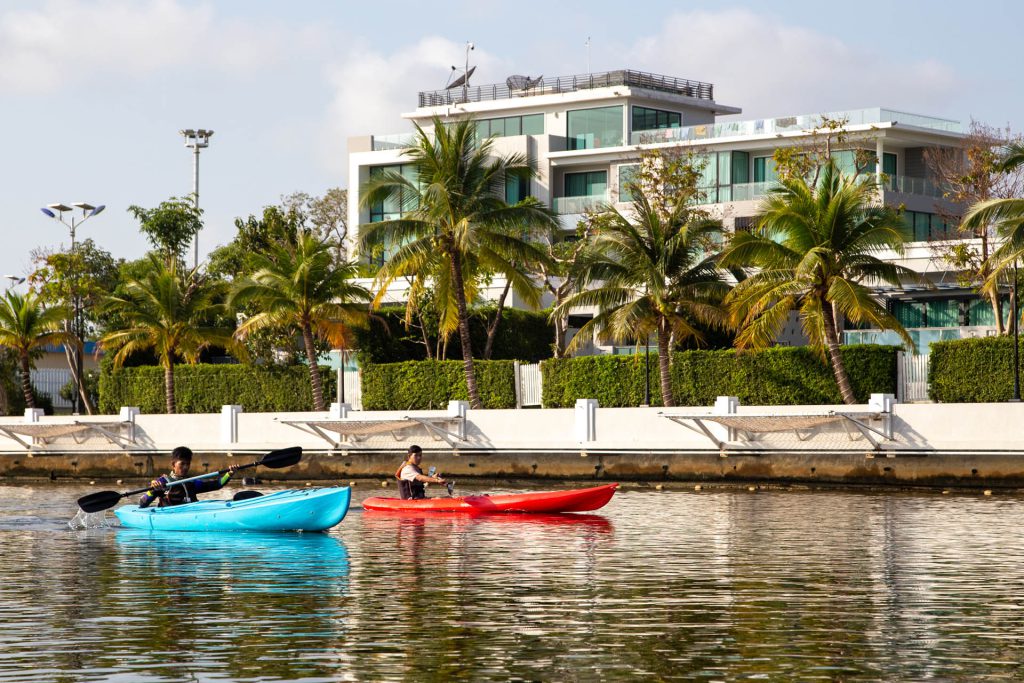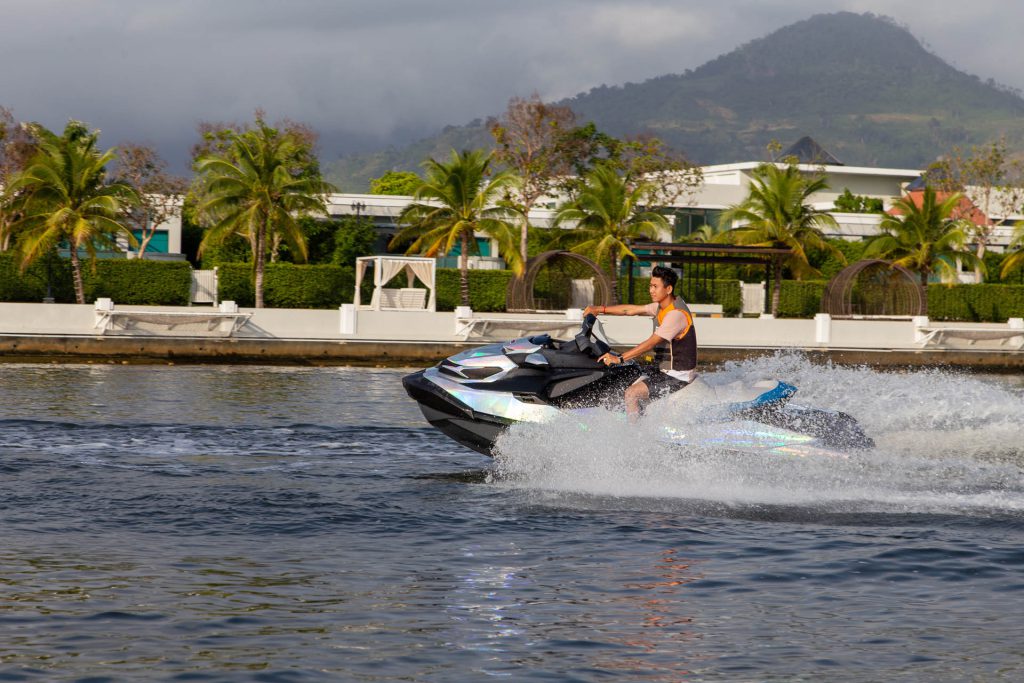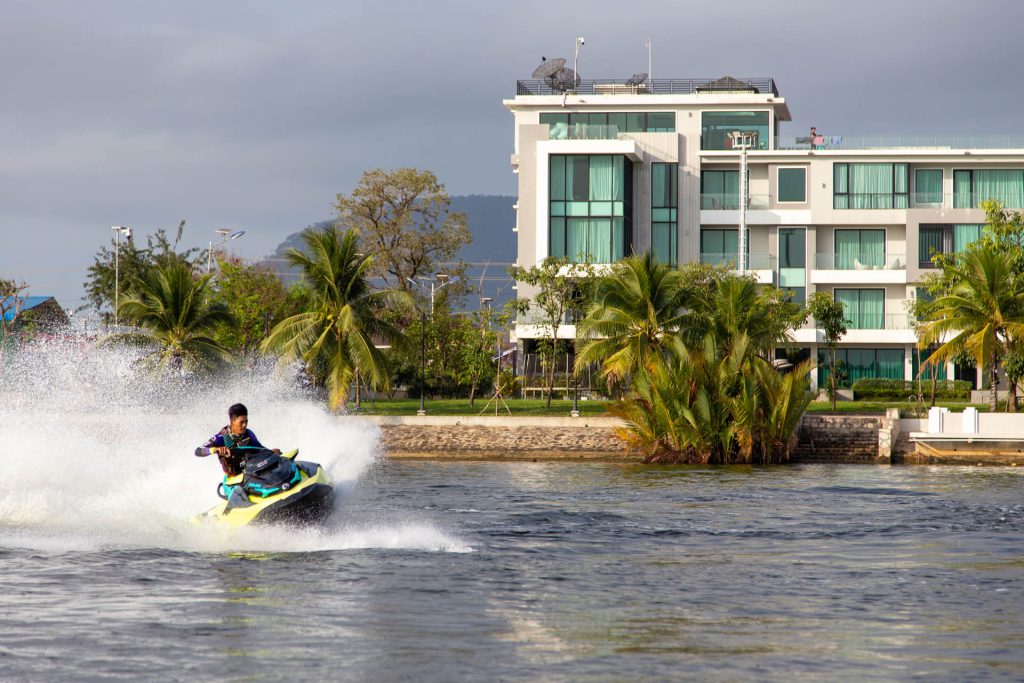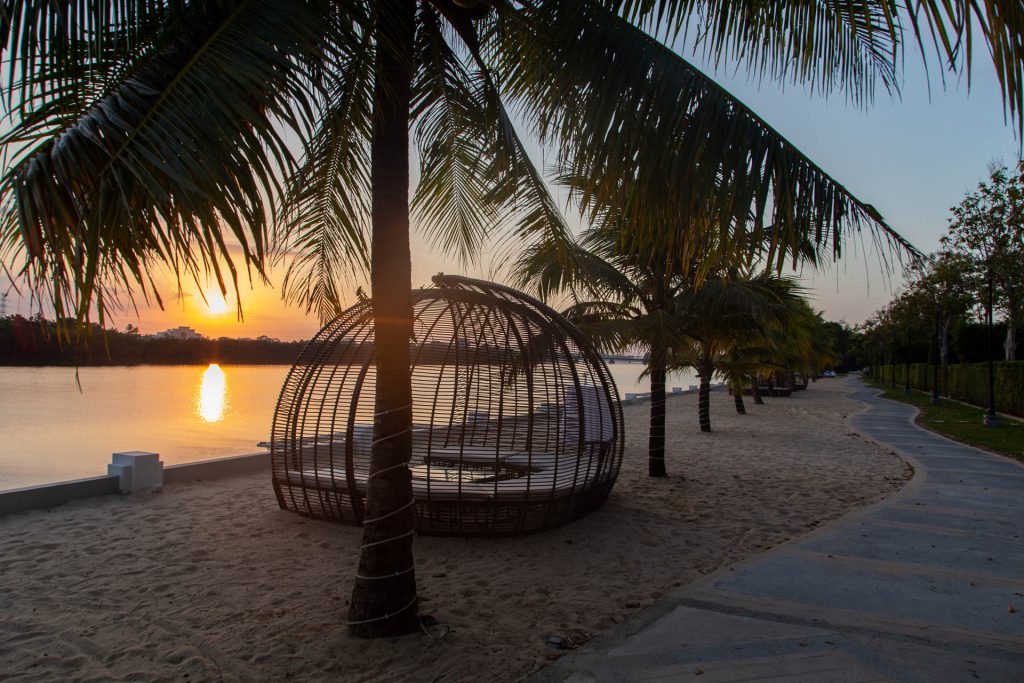 Activities & Attractions
Make the most of our riverside location by hiring a jet ski, kayak or boat to explore the river. Alternatively borrow a mountain bike to venture into the countryside trails and get a glimpse of rural Cambodian life. With many more attractions dotted around Kampot we can organise any excursions for you during your stay.
Read more about our activities and surrounding attractions in Kampot